Free Estimates on Rescreens or Projects
We know that it can be hard to make a decision on something as important as your screen patio repair. Rest assured we have helped hundreds of clients that were in your shoes. Call Today and set up an appointment for a Free Estimate so that you can learn about how Reasonable Rescreening can help bring life back to your Indoor/Outdoor space. Our excellent service and competitive prices set us apart from the competition.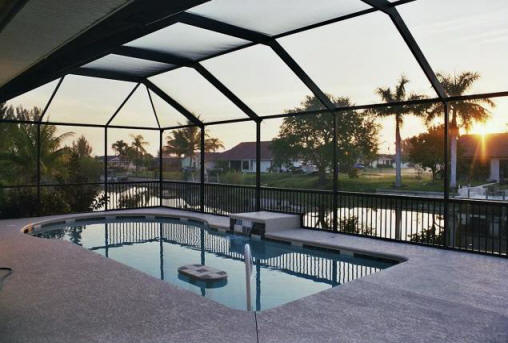 We offer repairs and rescreens on all different types of enclosures. Call today for more information.
Call Jeremy at 813-760-6919
Today for a Free Estimate.